Dinner Party in Sunset
When I was still living in the Inner Sunset in San Francisco, I only had a few dinner parties. My first one had 3 courses and I've continued having multiple courses in my dinner parties as a tradition!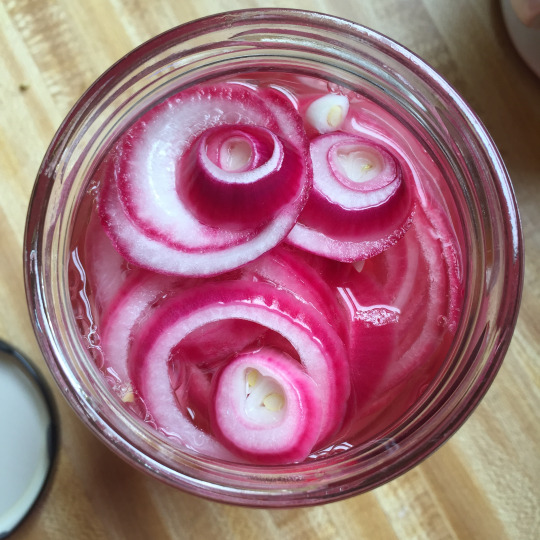 The appetizer was a sundried polenta baked into crostinis and topped with a mix of sriracha, ricotta, salt, pepper, garlic powder, and a strip of bacon. The main course was Asian style pulled pork tacos with pickled red onions and a gochujang sauce.
The pulled pork had brown sugar, soy sauce, sesame oil, chili garlic paste/sauce, salt, and pepper. Stir all this together, toss the pork shoulder/butt, put in slow cooker and cook for 7-8 hours on low (I used about 5 pounds of pork shoulder). The gochujang sauce was gochujang (red pepper paste), mayonnaise, salt, pepper, and a little garlic powder for extra flavor. We made tacos with cilantro, avocado, cheese, kimchi, and purple cabbage as toppings!
Not pictured are pineapple mint juleps and green tea mochi.